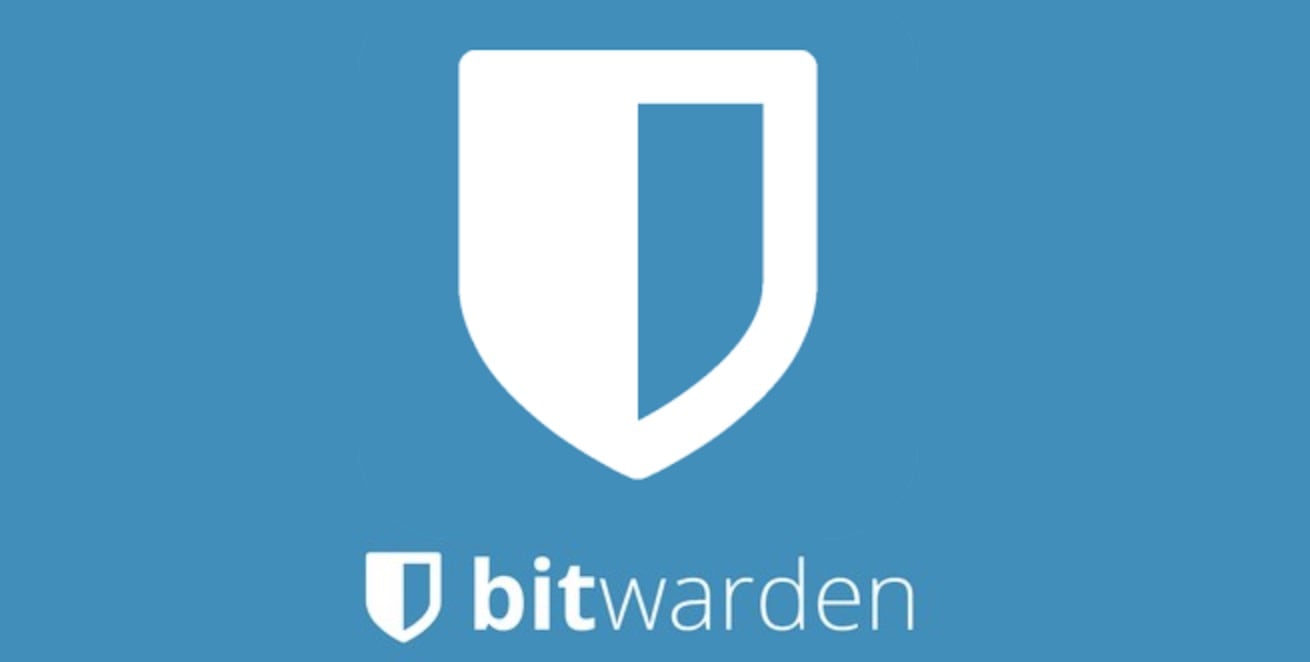 Self hosting Bitwarden Password Manager
Bitwarden is an awesome open source password manager that I've been using for a while. However I've never been entirely comfortable with storing my password database on someone else's computer, so I decided to look into options for self-hosting it.
Enter bitwarden_rs; an unofficial implementati...
16th Jan 2019 - chbmb