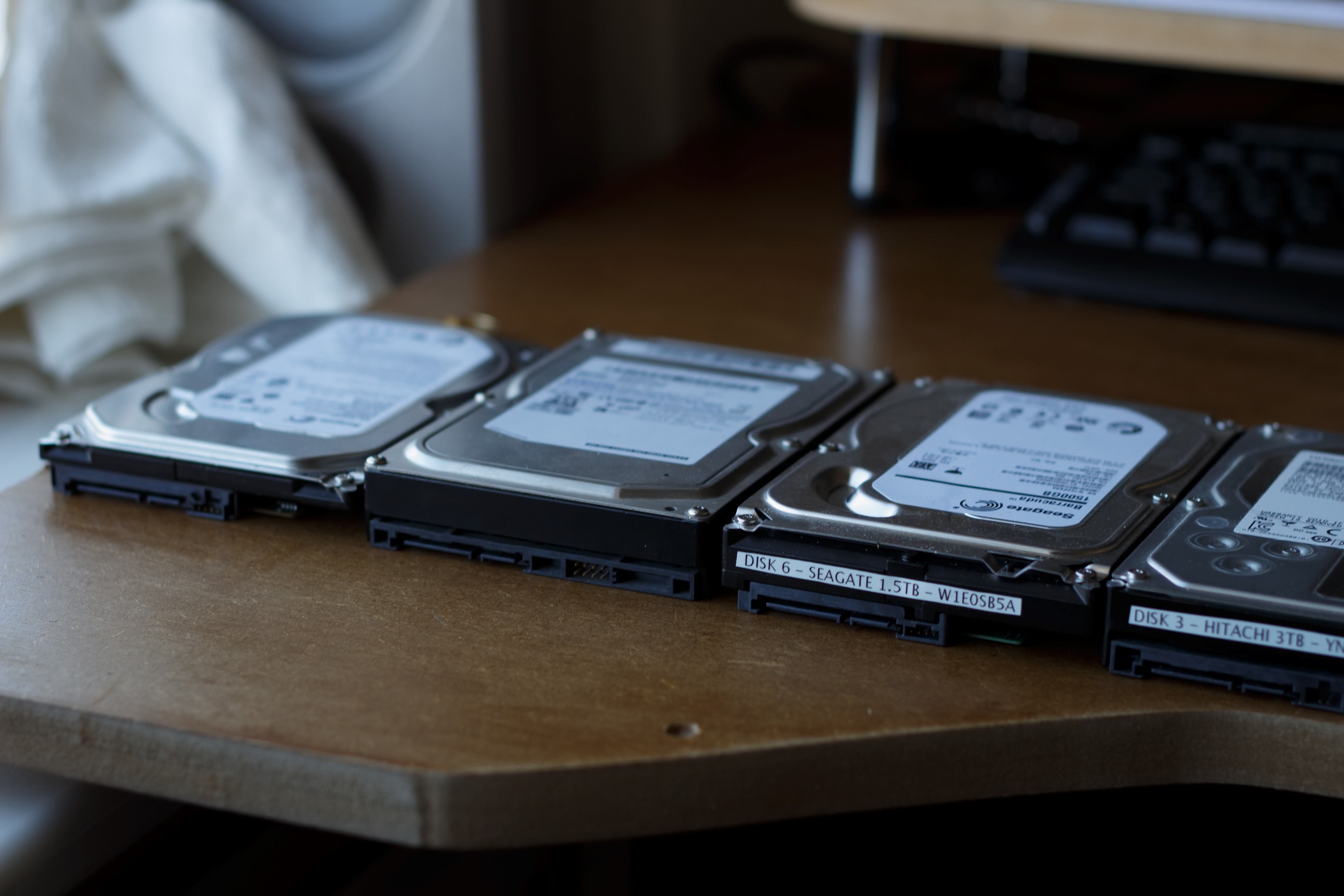 New Hard Drive rituals
That new hard drive. Should you trust it? Maybe.
Over the last 10 years that I've been messing around with Linux servers (hence the name of the site by the way) there's been one thing above all else that's always required special care - hard drives. They are mechanical beasts just waiting to eat y...
29th Oct 2018 - IronicBadger