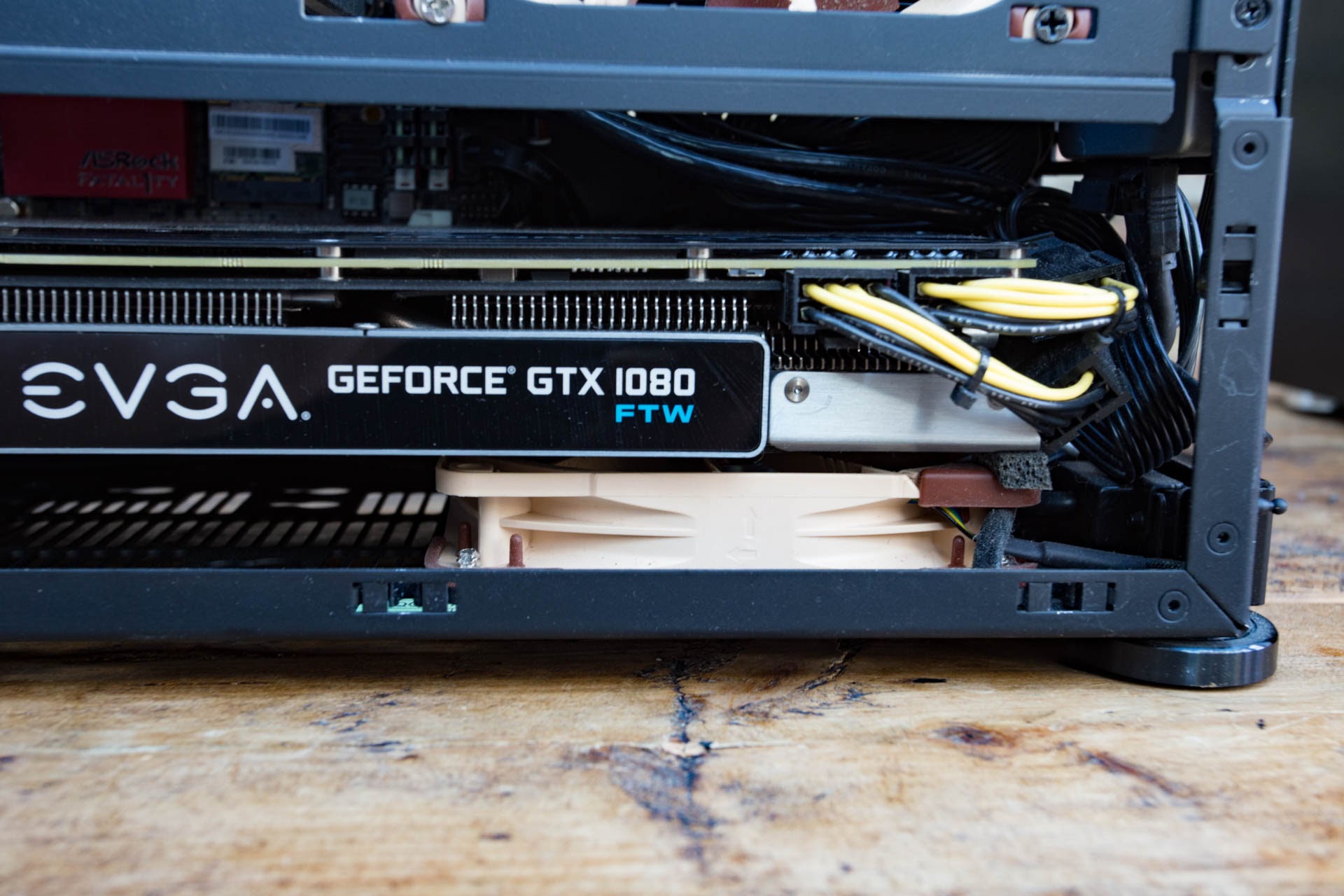 Automated Ethereum Crypto Mining using systemd
Time is money in crypto mining. So how do you make sure that your card is always mining? What if whilst you're sleeping or not paying attention when your mining software crashes? This happened to me today and I lost about 8 hours.
I'll show you how we can use systemd to fix this by automatically r...
6th Dec 2017 - IronicBadger