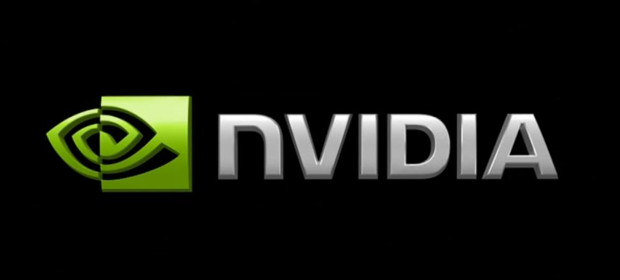 Nvidia GPU on unRAID
Over the past couple of months we have been working on getting nvidia GPUs installed on unRAID so that they can be used for GPU transcoding with docker containers.
Today we are happy to announce that we have released a plugin for unRAID that will allow this!
Please head over to https://forums....
10th Feb 2019 - j0nnymoe