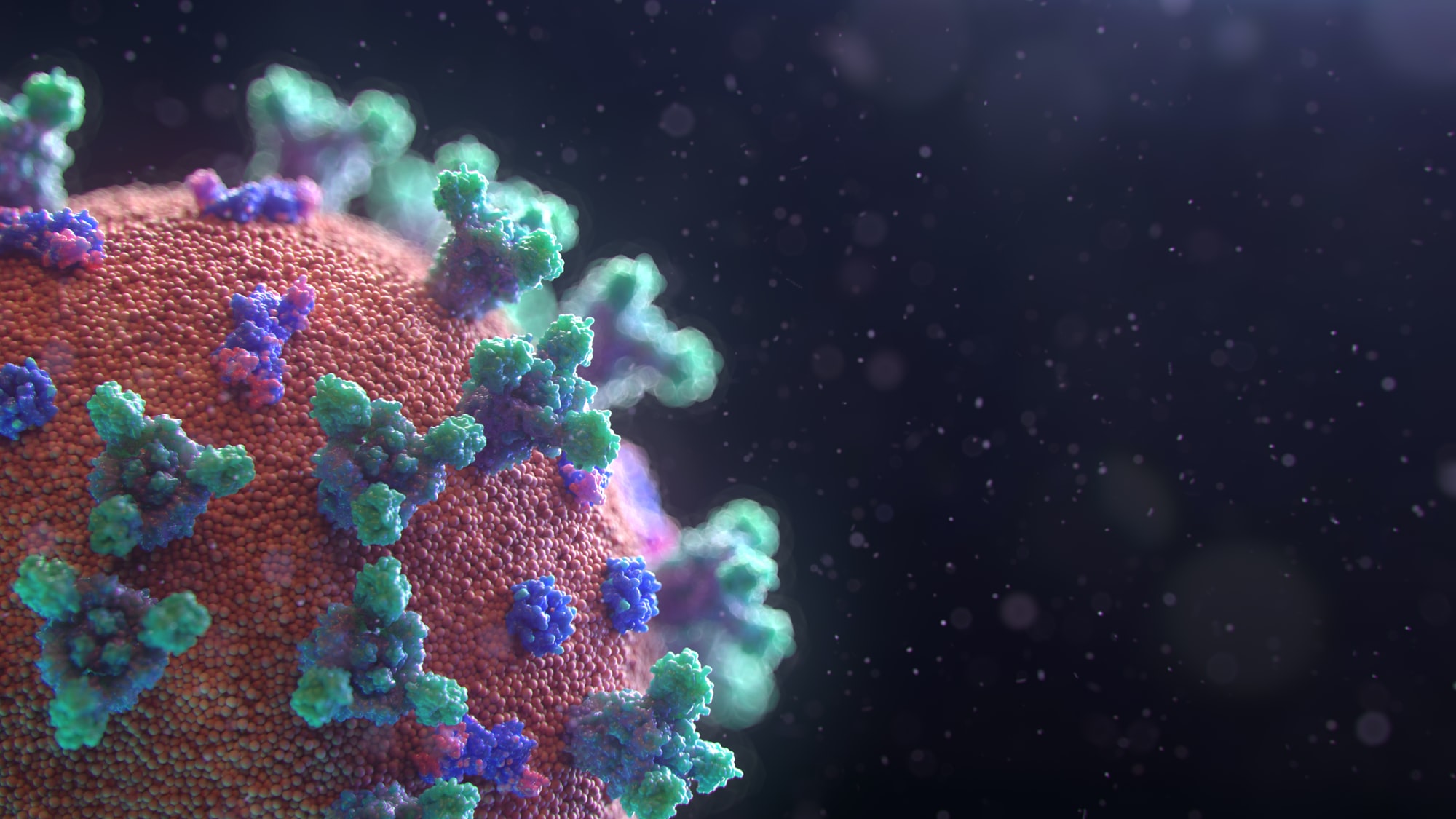 COVID-19: How it's affected us, and how you can help.
It's certainly no secret that the SARS-CoV-2 pandemic has changed everyone's lives in recent weeks. European countries are effectively closed, and people are more than ever being advised to self-isolate or work from home. It has put a tremendous amount of pressure on everyone.
Most of us at LinuxS...
21st Mar 2020 - Josh Stark