Portainer.io - Now with LinuxServer.io Templates!
No longer availble in versions later than 1.18.0
Over the past couple of months we have been working behind the scenes with Portainer to get our Docker collection set up within their App Templates and now we are excited to announce that from version 1.12.3, they are now live!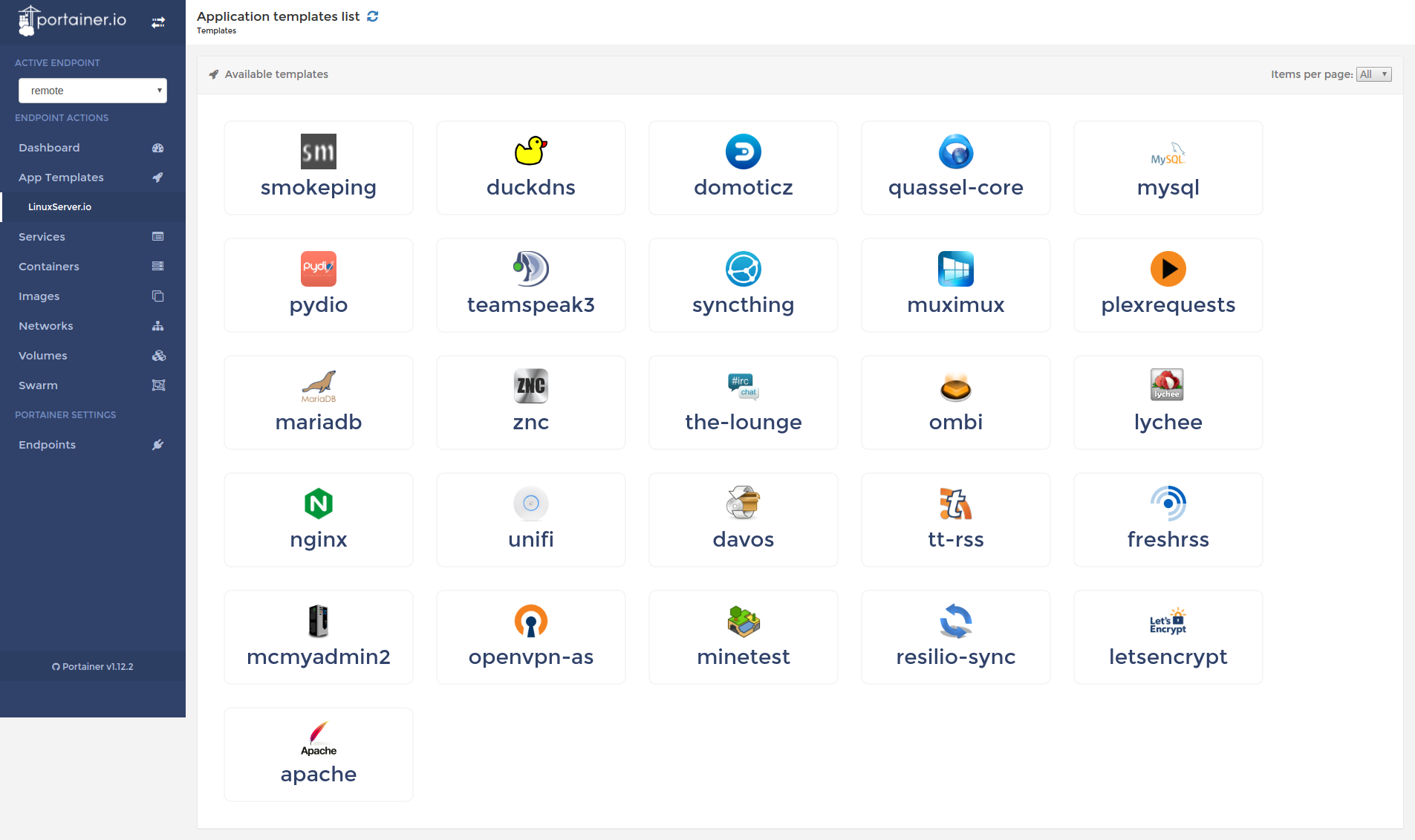 To start usin...
5th Apr 2017 - j0nnymoe