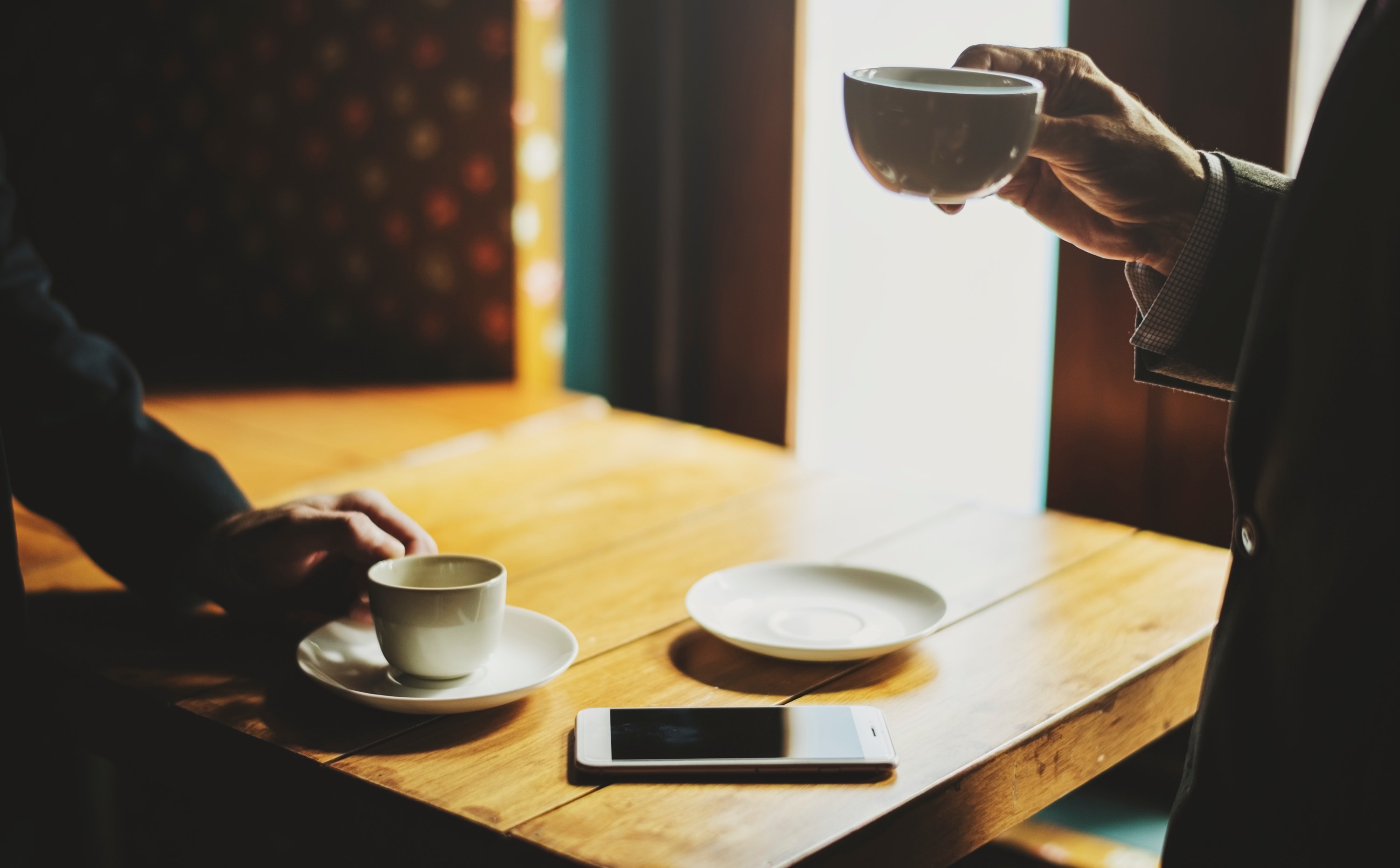 The Forum...Current state and the future...
The old forum as you knew and loved it has been retired and we're replacing it with a brand new Discourse based platform, the new standard of excellence in forum software.
Due to the greatly differing forum platforms, we were unable to properly migrate data from the old to new formats. Combined...
29th Oct 2018 - j0nnymoe