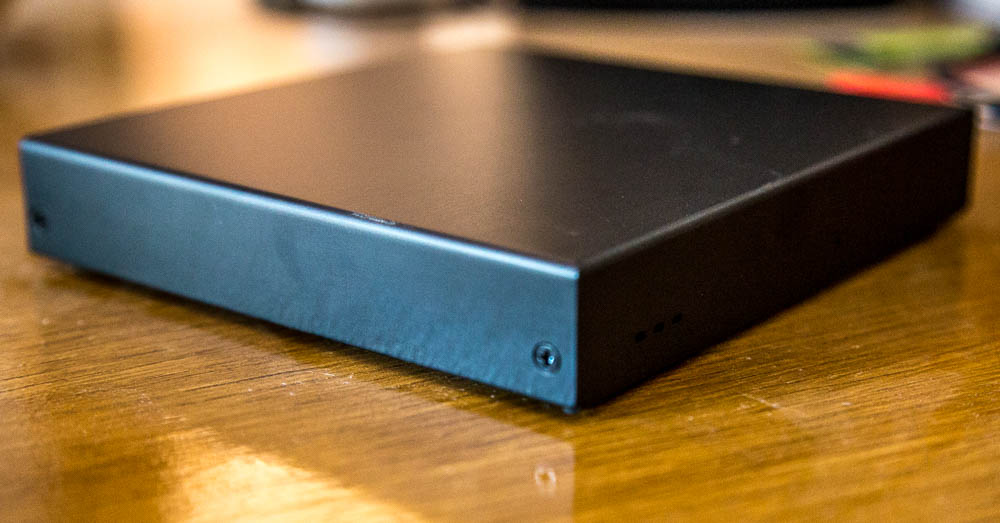 pfSense APU 1D 4GB early review from LinITX
After many years of telling myself I didn't need one finally this week, I purchased a dedicated pfSense box. The unit is the LinITX APU 1D 4GB from linitx.com.
I opted for the 4GB RAM model with a 30GB mSATA SSD which should make storing configurations and data for services such as Squid a dod...
20th Oct 2015 - IronicBadger